Build your Squarespace website right the first time.
Squarespace Training and Strategic Design
Whether you're a determined DIYer or a fully-booked consultant, you've decided Squarespace's website builder is the right choice for your business or project. The thing is, Squarespace website design isn't as easy as you thought it would be. It's downright frustrating and all this 'designin' is stopping you from doing the work that actually pays. (Hey, I've been there, I know that feeling!)
Let's put a stop to that.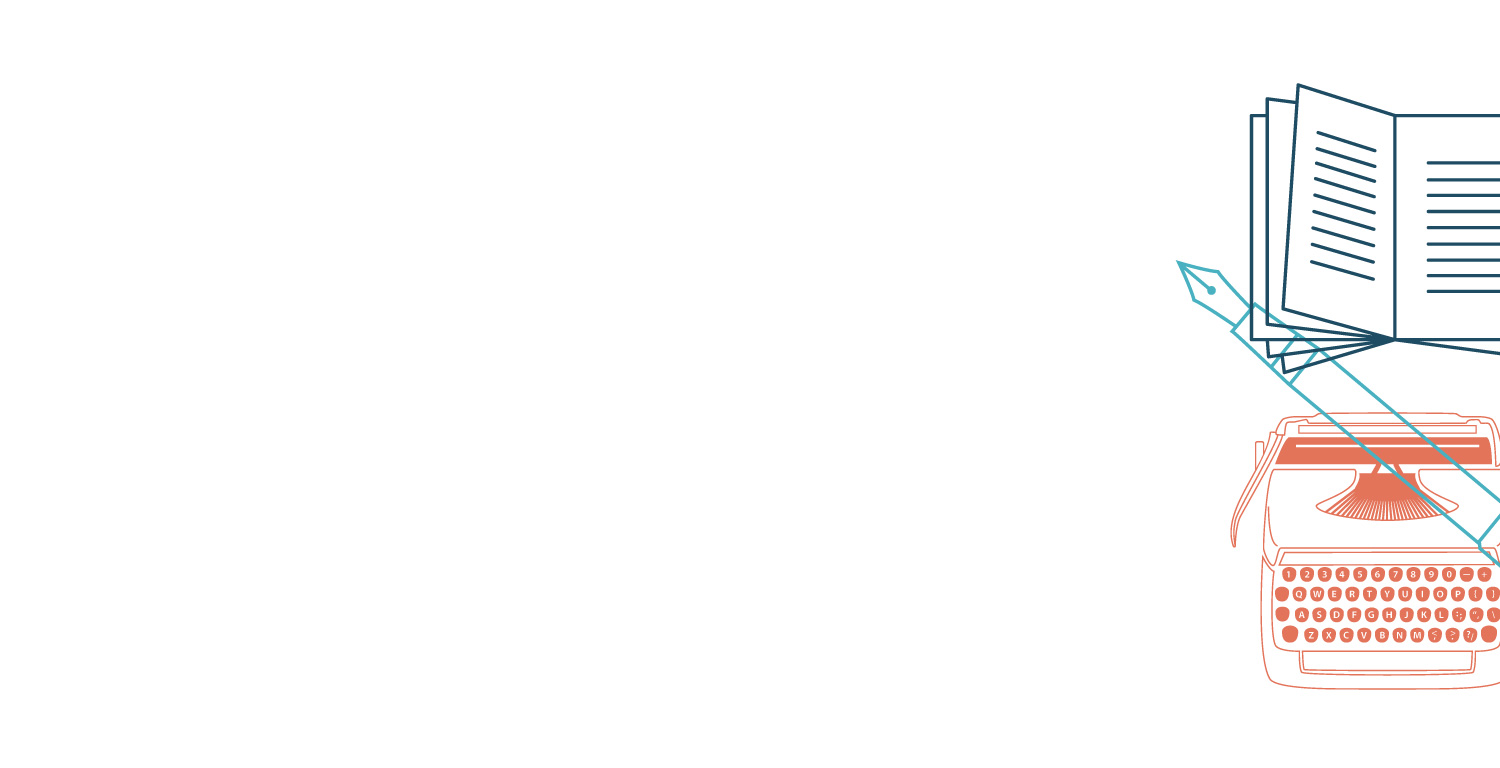 How can I (or we) help you?
I'm Kath, Squarespace web designer and digital content creator.
I help time-pressed entrepreneurs, consultants and freelancers build and maintain their Squarespace websites so that their online presence supports their business goals.
Choose from 1:1 Squarespace training calls or Design in a Day™ with Squarespace specialist Sarah Moon and me. Whichever you pick, you'll have a website that converts visitors to leads and showcases your expertise and helpfulness. Here's how we can work together.
When it comes to designing your new Squarespace website, what's your definition of time well spent?